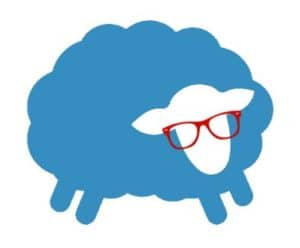 Howdy folks!
Meet Uno the Sheep. He was a lonely sheep until he became one of the flock. He knows being a part of Sacred Heart Flocknote is a great way to keep you in touch with your community.
Flock note is a tool our parish uses to better communicate with you, our members.
What kinds of things does Flocknote do?
Coordinate ministry announcements and schedules
Receive messages and inspiration from Father Bruce
Reminders about important events and schedules
Prayer chain requests
and so much more!
We love having you as part of our flock! Join today by doing one of the following:
Text the word sheart26 to 84576.
Visit the following website to sign up online.
Flocknote is free, you can stop at any time by texting or replying with the word STOP. But we hope, like Uno, that you will join our flocknote!
Need more info? Print off our flocknote-bulletin-insert.
---
A note to US Cellular Customers: We are aware that your provider has different character limitations. In the event that your text message comes through divided, know that you can always see the full text of the message on the website. Another alternative is to choose email as your primary delivery method.